Welcome to Chris Robinson's Plymouth
Come on in and have a look around at Chris's unique collection of books, DVDs and images that paint a vivid image of life in Plymouth throughout the 20th Century and beyond. You can get all from the website, delivered to your door or available for collection from the Barbican Shop and for a limited time only, our Christmas Stall on Armada Way.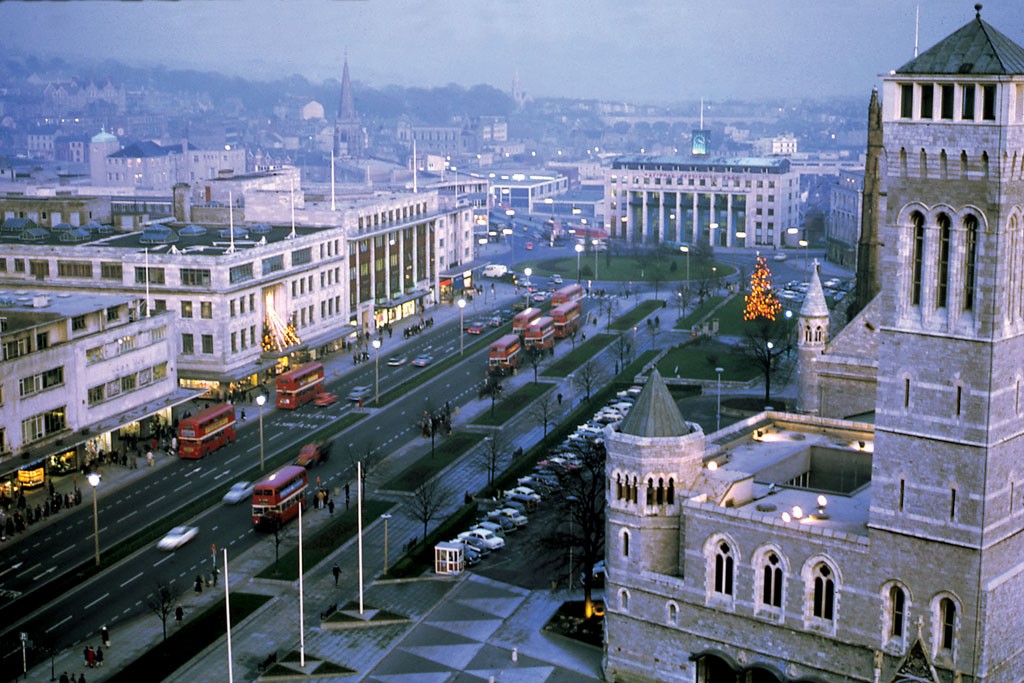 Latest Releases
There is loads more still to come too – check back as we continue uploading all the prints, the Argyle cartoons and loads of Pubs and Place Names from Chris's regular Looking Back feature in The Plymouth Herald.
If you have any stories or pictures of Plymouth you want to share, you can email Chris@chrisrobinson.co.uk, or if you have any queries or problems with the website please drop the webmaster@chrisrobinson.co.uk a line.